Theme Nights are always a great way to make a party that little bit more special whether it be a small private function or a large corporate event. With a wide range of production available, we are able to transform your event into a range of different settings. All of the themes are of the highest standard and are readily available for your party needs. A list of the themes we can create is available and range from James Bond through to space themes and beyond! This is the perfect way to make an impact at any occasion and is very cost effective.
The following is a small sample of some of the themes LJ Events can supply for your party needs.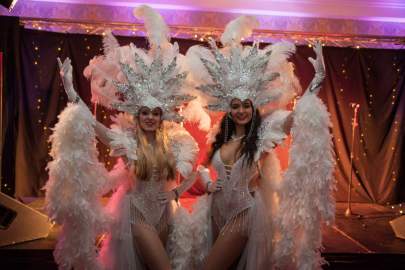 James Bond
You bring the Martini we'll bring the rest. Bond has to be one of our client's favourites. With a whole range of props available to make your theme the best night going. There are a range of backdrops in various sizes all with Bond montages from the famous films. You can even hire "007" logos in a massive 3D prop to make a brilliant centre-piece. Of course the place would not be the same without Bond and his girls. In that famous pose James Bond comes to life in a full size cut out. There are many more Bond gadgets to choose from.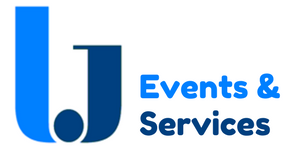 70's Night
Were you there and are you trying to revive those days or are you just up for it? Well you have found the right company. If you want to do a 70's night do it this way. From massive UV backdrops to an amazing 70's 3D high heel boot "Tommy" would have given his free pinball game for. Mirror balls, UV, Bubble tubes, Oil wheels… It's all here. "boys" just bring your "Watneys Party Seven", Girls…. Bring that bottle of "Cinzano"…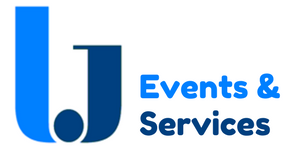 Hollywood
It's all here. Anything to do with Hollywood and America. From Clapperboards to 2.2 meter-high 3D Golden Oscars and full size cut outs of Clint Eastwood. The great thing with a Hollywood theme is the mix & match approach. If you are doing a Line Dancing Night and want that saloon bar feel with swinging doors, whisky barrels and full size American flags & bunting, it's all here. Are you doing an awards night? Well, why not mix it with some of the Roman themes along with the Oscars. The choice is limitless….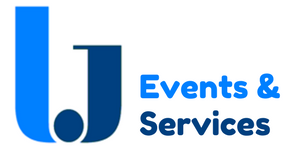 Ancient Rome
Think of that Roman villa somewhere in Tuscany. The Villa is made up of hand crafted Doric columns with an atrium across the top. You can hire red-carpeted stairs to place between the columns. At the sides, pillar balustrades dotted in between busts of Julius Caesar and Venus de Milo statues, with Greek urns and pillars all finished in a white marble effect. Backdrops with lines of Poplar trees placed in avenues disappearing in to the distance, Get the IDEA! It's brilliant. Just bring your TOGAS….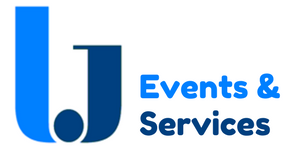 Atlantis
Deep under the ocean lies an array of different wonders to transform your function into a magical paradise. Backdrops with scenes of ancient ruins, and underwater creatures. Hand crafted pillars, dolphins, artificial rocks, u.v. reactive seaweed and much more. This theme is always a hit, and is one to consider to make your function somewhat memorable.